Situated on the pristine South Coast of Barbados, Savannah Beach Hotel is a three and a half star all inclusive beach resort with 92 rooms. This restored 19th century Plantation House once predominantly featured brick construction and elegant cast-iron balconies.
Savannah Beach Hotel Essentials
2 Swimming pools.
3 Restaurants with bars.
Fitness Center that is open from 6:00AM-8:00PM.
How Does Savannah Beach Hotel Define All-Inclusive
Breakfast, lunch, dinner, and drinks (alcoholic and non-alcoholic).
Non-motorized watersports includes snorkeling and boogie boards.
Supervised Kids Club for children (3 years to 12 years of age)  that is open 5 days a week.
Teen Hangout Den that features the latest in game technology.
Family Game Room featuring a pool table, football table, darts, table tennis and a basketball game machine.
Live Entertainment 5 nights weekly at the Drifters Beach Bar and Restaurant.
On Saturdays Free Gap Shuttle departure from the hotel to St. Lawrence Gap and back.  Departs from the hotel at 8:00PM and departs from St. Lawrence Gap to the hotel at 10:30PM.
Other Options Available For An Additional Fee
Wine by the bottle.
Full Service Spa.
Savannah Beach Hotel Reviews
Below is a summary of hundreds of user reviews on Savannah Beach Hotel.  Updated through February 2016.
Most frequent positive reviews about Savannah Beach Hotel
The Staff are exceptional.  They are extremely helpful and work very hard to make sure you have all you require.
The Food is very good, of a high standard, and something for every taste.  There are three restaurants to chose from:  Rachel's,  serving  a la carte, Chopstix Noodle Bar,   serving Asian cuisine, and,  the Drifters Beach Bar,  having buffet options.  You may even get to experience the dancing Chef,  Zac.
The Rooms are spacious and clean.  The beds are very comfortable.
Entertainment is enjoyable.
The Kids Club is good.  There is a lot for the young ones to do.
It is a nice walk along the beach and onto the boardwalk.
The grounds are well maintained.
 Central Location.  There is a bus stop right out side of the hotel.  The buses are frequent and cheap,  making it easy to travel.
It is right across from the local Horse Racing Track,  which is great fun.
Overall good value for the money.
Most frequent negative reviews about Savannah Beach Hotel
The Beach is small.  Swimming shoes is a must due to coral on the ocean floor.  Walk either left,  or  right,  and,  you will find an easier access for swimming.
Seaweed can be a problem which creates a foul smell.
The pool area is small,  the depth of the pool is 3′ 6″.   It can get a little cramped if the hotel is fully occupied.  Sun beds become limited.
The pool tiles and surrounding  area can get very slippery when wet.
Some of the guest rooms,  including the bathrooms,  are a bit tired.   They could use a makeover.
There are a lot of stairs around the hotel,  probably not great for people with mobility difficulties.
Not truly all inclusive, (mini bar not stocked, no sodas or water in frig.), etc.,  unless you pay extra to upgrade to a Club Members Package.
Gym is small and old.  Installations are not great.
Other considerations
Some plantation rooms face or are near a busy and noisy road.
The location is somewhat isolated, it is not walking distance to any restaurants or nightlife.
The Club Members Package is highly recommended by many guests.
A destination wedding can be planned at the Savannah Beach Hotel.  A wedding coordinator can plan every  detail.
The Honeymoon Suite is 2 floors and worth the upgrade for many guests.
Sargassum seaweed is a natural phenomena affecting the entire island and the Eastern Caribbean. Barbados in particular has been experiencing it the last 3 years.  This year has proven to be the worst on record.  The staff work diligently,  even using mechanical labor,  to remove it.  Some days are worse than others.
The staff will run you up to a different beach free of charge.
The Savannah Beach Hotel is one of the oldest on the island.  It is described by many guests as small, quant, and charming.  Many guests think by being small,  it is easy to meet other guests,  which adds to your holiday experience.
Honeymoon suite is 2 floors and worth the upgrade for many guests.
Savannah Beach Hotel Restaurants
There are 3 restaurants with bars at the Savannah Beach Hotel that offers a wide variety and experience for the guests.
Rachel's Bar and Restaurant:
Has an open-air setting offering a breathtaking view of the hotel's lushly landscaped pools that lead to the Caribbean Sea.
The restaurant is open every day.
Monday/Tuesday/Thursday:  Features a la carte and table d'hote options.
Saturday:  Is a culinary journey dinning experience by Executive Chef Cecil Gill.
Wednesday:  Bajan night.
Sunday:  English Carvery.
Sunday Lunch:  Taste of the Caribbean.
Dress Code:  Elegant casual during the evening.  Long pants are required for gentlemen.
Chopstix Noodle Bar:
Features an Asian fusion menu. 
Chefs prepare deliciously fresh and creative dishes before your eyes.
Hours of operation:  Monday/Tuesday/Thursday/Friday/Saturday from 6:30PM-9:30PM.
Dress Code:  Elegant casual during the evening.  Long pants are required for gentlemen.
Drifters Beach Bar and Restaurant:
A beach setting with cool sea breezes and offers fresh mixed cocktails.
Daily Lunch:  A buffet that offers an extensive range of Caribbean delights that caters to all.
Evenings:  A variety of themed buffets.
Hours of operation:  Daily – 10:00AM-1:00AM.
Dress Code:  Casual during the day and smart casual for the evening.
Enjoy personalized beach service while relaxing on the beach.
Savannah Beach Hotel Photos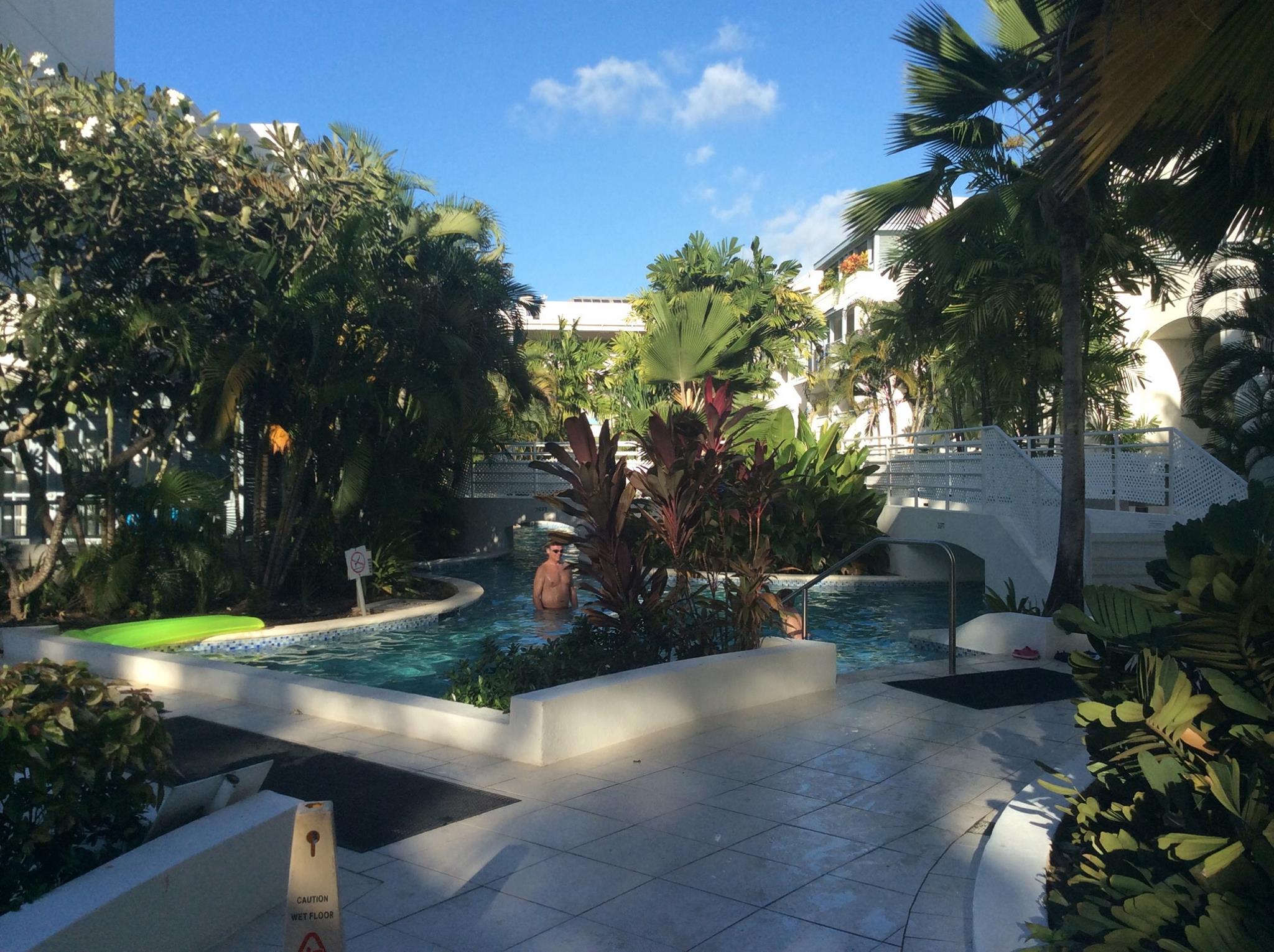 Pool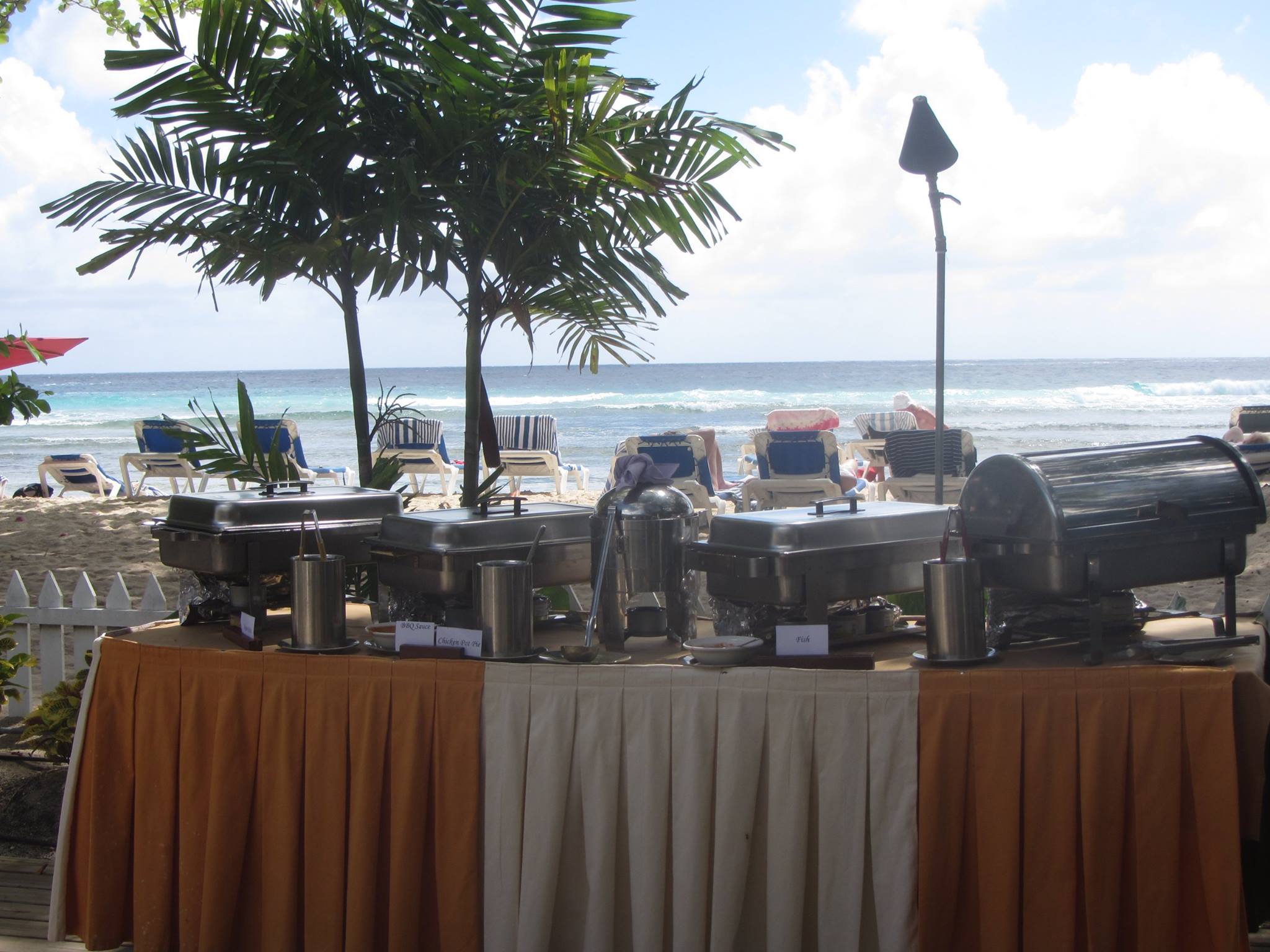 Barbeque dinner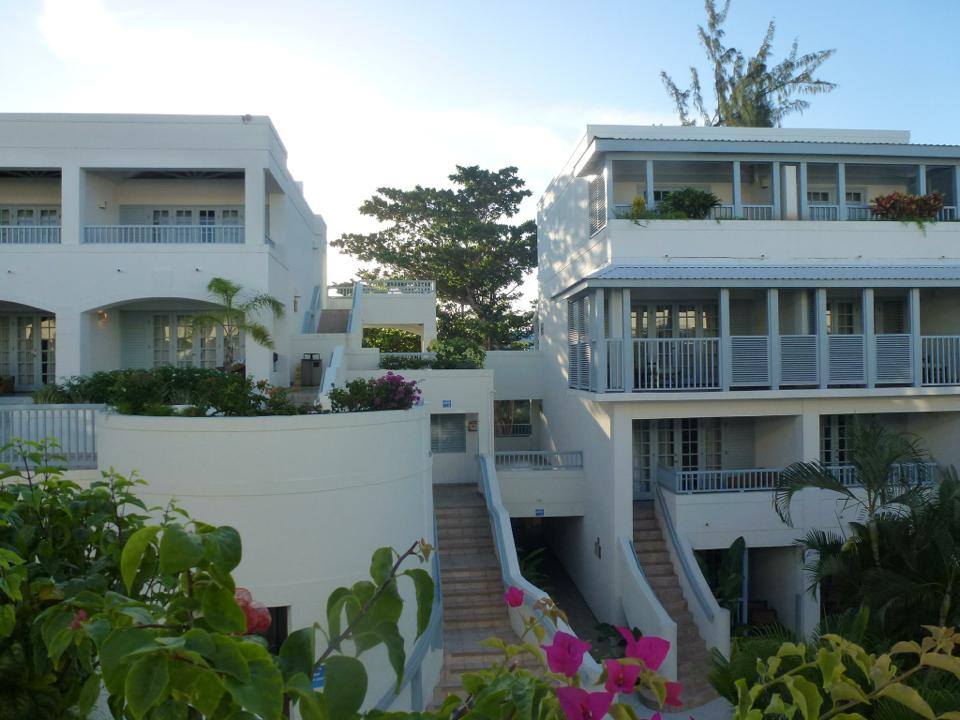 Hotel front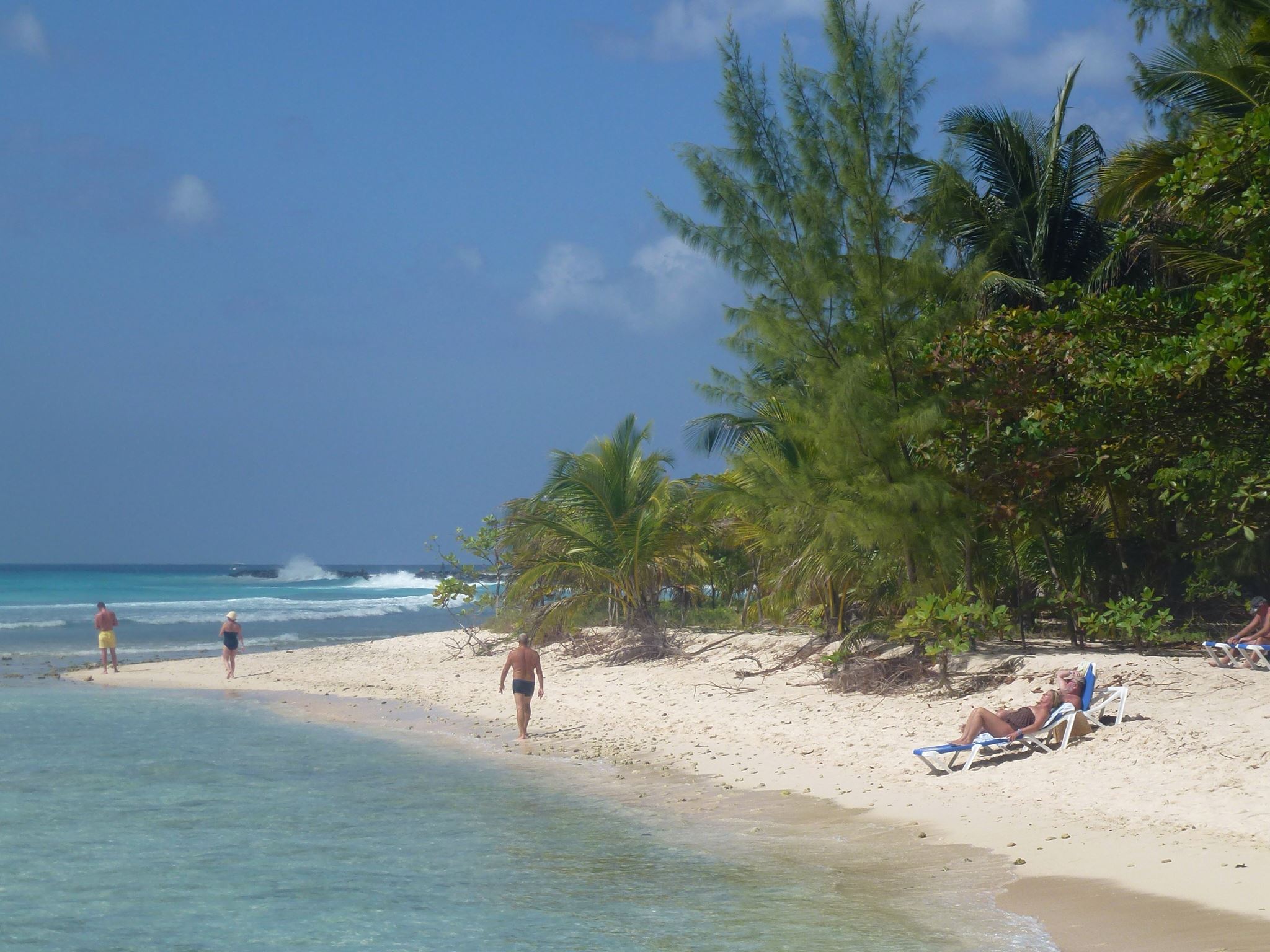 Beach